Are you looking for a special spoon to stir your tea? I've browsed etsy and found a few for you.
A little Alice in Wonderland perhaps (from Milk and Honey Luxuries)?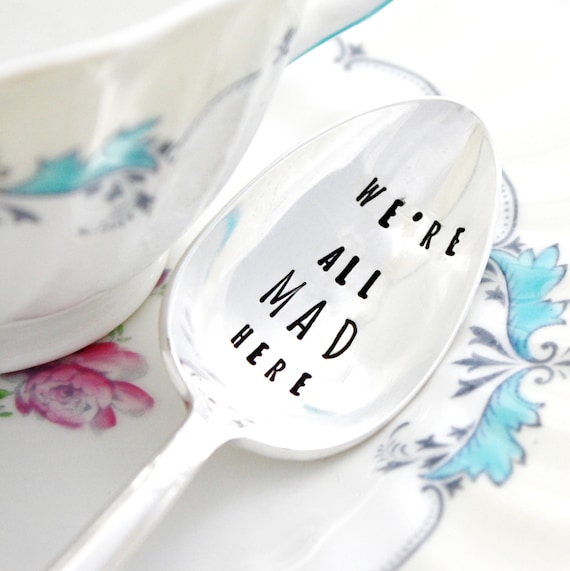 Or a little Marilyn Monroe (from Little Pine Jewelry)?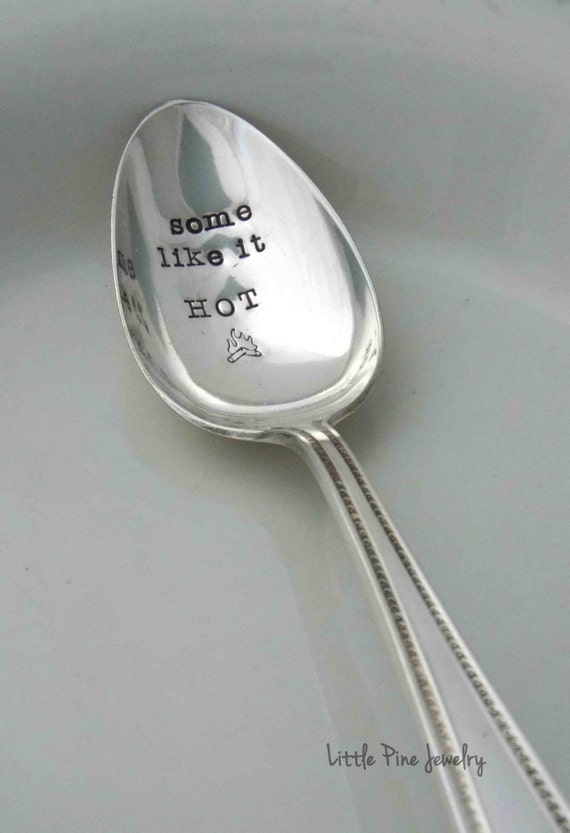 Perhaps you need a little color with your tea (from Alice the Hot Dog)?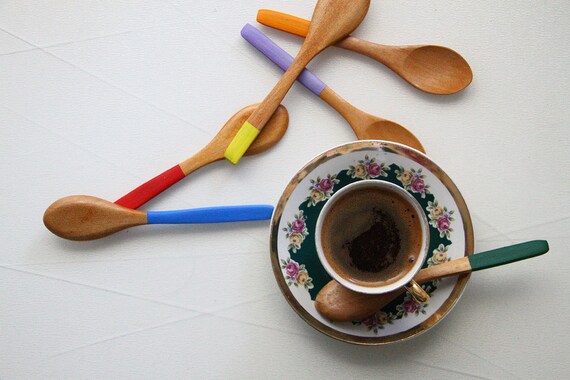 And for something a little sweet, how about these Honey Spoons from Roses and Teacups?